Kerinduan ini di tahap maksima
kekesalan : Putera Katak wat tak tau jerk!!
shayer dah cuba sedaya-upaya untuk melupakan dia, tapi masih lagi teringat, setiap kali on d way ke tempat kerja shayer masih lagi berharap agar terserempak dengan dia.
Seminggu kerja nih, siboookk!! tapi hati tetap dengan dia, masih lagi putera katak ituh yang menjadi keutamaan tapi malang nasib kerana setiap kali :
*shayer sent text dia akn reply
nk tak nak jerk
* klu call pula, shayer tau dia akn pick up the phone n say " sorry, im with my friend now maybe u can call me later."
* lau call again my tone is ' tuuuuut....tuuuuuttt ' confirm takan ada org pick up punya
* bagi free heart but he ignore and act like is nothing happen
* bg my empukz bantal, he never say thanks and nope have status
* bila my mind remember him, my work is k.i.v and take a time to settle
Now can you explain to me wut happen to me now.
Is it im still have my own or it lost and fly never come again.
If i can say to PUTERA KATAK i want to say that:
' Please turning back and im really miss you!!
please.....'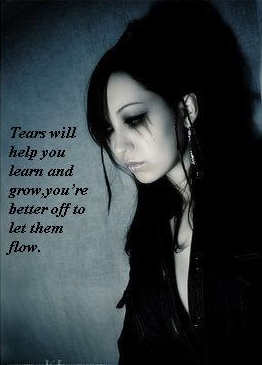 my tears never stop when i need my putera katak
glitter-graphics.com